Control Room Design and Construction Services
A mission-critical environment is a space like no other; it is the nucleus of the organization and requires very careful consideration. To address this, EVANS Federal goes beyond console manufacturing and installation to include upfront consulting, control room design, interior construction and ongoing support for the life of your SCIF.
End to End Command Center Design & Construction
This complete command center solution ensures that you not only save time and money, but that every aspect of the final product has been taken into account to create the most efficient and effective room possible. Learn about our mission-critical planning, construction, and installation services.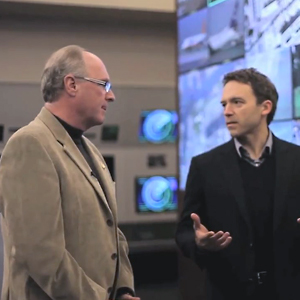 Mission-Critical Planning
Industry best practices applied to optimize and design your mission-critical environment including: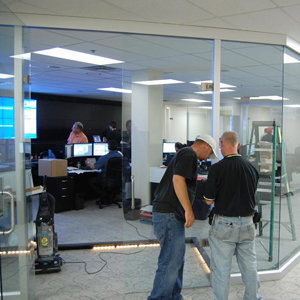 Command Center Construction
Evans' construction of your command center will help to meet your current and future operational objectives: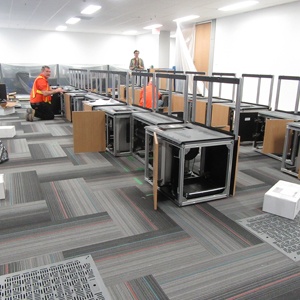 Evans Federal Installation
From installation and beyond, Evans Federal is your long term partner for mission-critical environments: