Sectors
Your command center is the most important room in your facility and EVANS Federal solutions are designed to meet your unique requirements. Our mission-critical control room solutions provide operators, supervisors, and managers with the necessary tools to perform their day-to-day mission-critical tasks.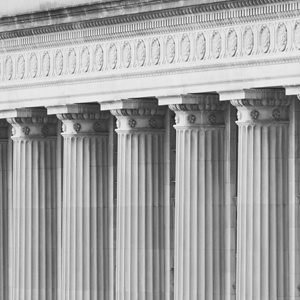 Government
Robust solutions optimized to improve operational efficiency and minimize risks.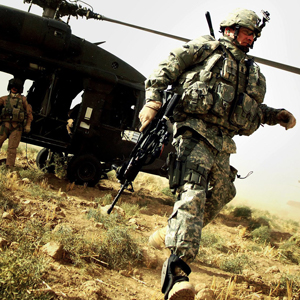 Military
Solutions for collaboration and minimizing risks in Military operations.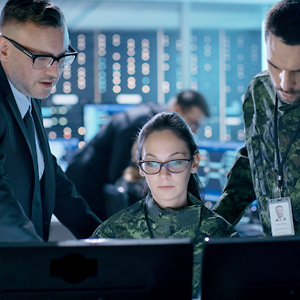 Global Security
Operation Centers
Scalable solutions for today's advanced technological needs.